Data Centers
Complete. Solid. Reliable.
Much more than a hosting provider
Since its birth, HostMedia has utilized the best and most modern technology in it's infrastructure to provide a fast, safe, stable and environment that is capable of supporting emerging and sustainable technologies.
Besides our focus with networks and servers, we are attentive to the environment where the equipment is installed. Air conditioning, power supply, supply of redundant connections and site security also receive permanent care from the technical staff of the Data Center.
We provide quality services and we realize that, in addition to the best infrastructure, we must provide you with agile, ethical and effective support.
Join us and see the difference!
We take care of all the details
Hardware
Supermicro and Dell servers, Intel processors, SATA drives, SAS and SSD, RAID controllers w/ BBU, DDR4 memories, network cards with 1Gbps ports, etc.
High Speed Network
Redundant fiber optic connections with many operators, guaranteeing the websites hosted on our servers high availability and access speed.
Electricity
Power systems with redundant power supplies, UPS and state-of-the-art generators to ensure continuous power to the racks.
Physical Security
All facilities are protected 24/7/365 by on-site staff, access control, biometrics, camera surveillance and security alarms in all areas.
Air Conditioning
Precision controlled air conditioning systems cool equipment and provide an environment of adequate temperature.
Experienced Professionals
Our collaborators have certifications of the most varied technologies and a great involvement with the internet.
Data Centers
Orlando
The Data Center in the United States is located in the north of Orlando and was built within the strictest safety standards, regarding the availability of energy, air conditioning and preventions to various risks.
75,347 square feet
Construction with concrete walls
Withstands category 4 hurricanes
Conference room
2 UPS in a parallel N+1 configuration
Caterpillar and Katolight diesel generators
Constant 72F/45% humidity precision control
Multiple Tier 1 network providers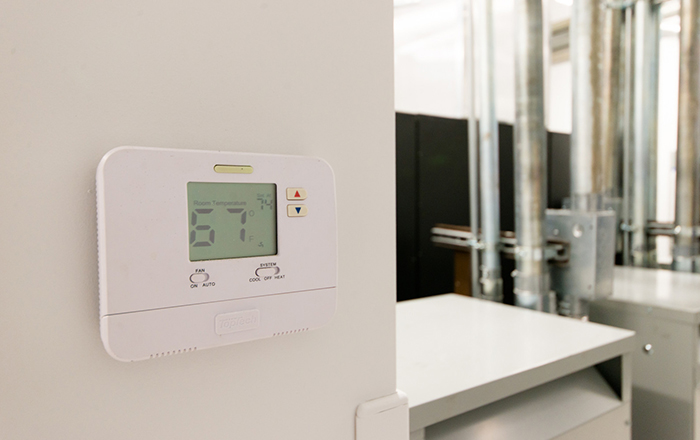 São Paulo
In the Brazil, it is located in São Paulo, the economic heart of Latin America. It was built in a strategic area and is based on sustainable ideas and the concept of green IT.
86,000 square feet
Concrete building
Uptime Tier III Certification
Meeting rooms
2N power redundancy
2 Power Inputs
4.0 - 12.0 kVA per rack
3 x 2,500 kVA diesel generators